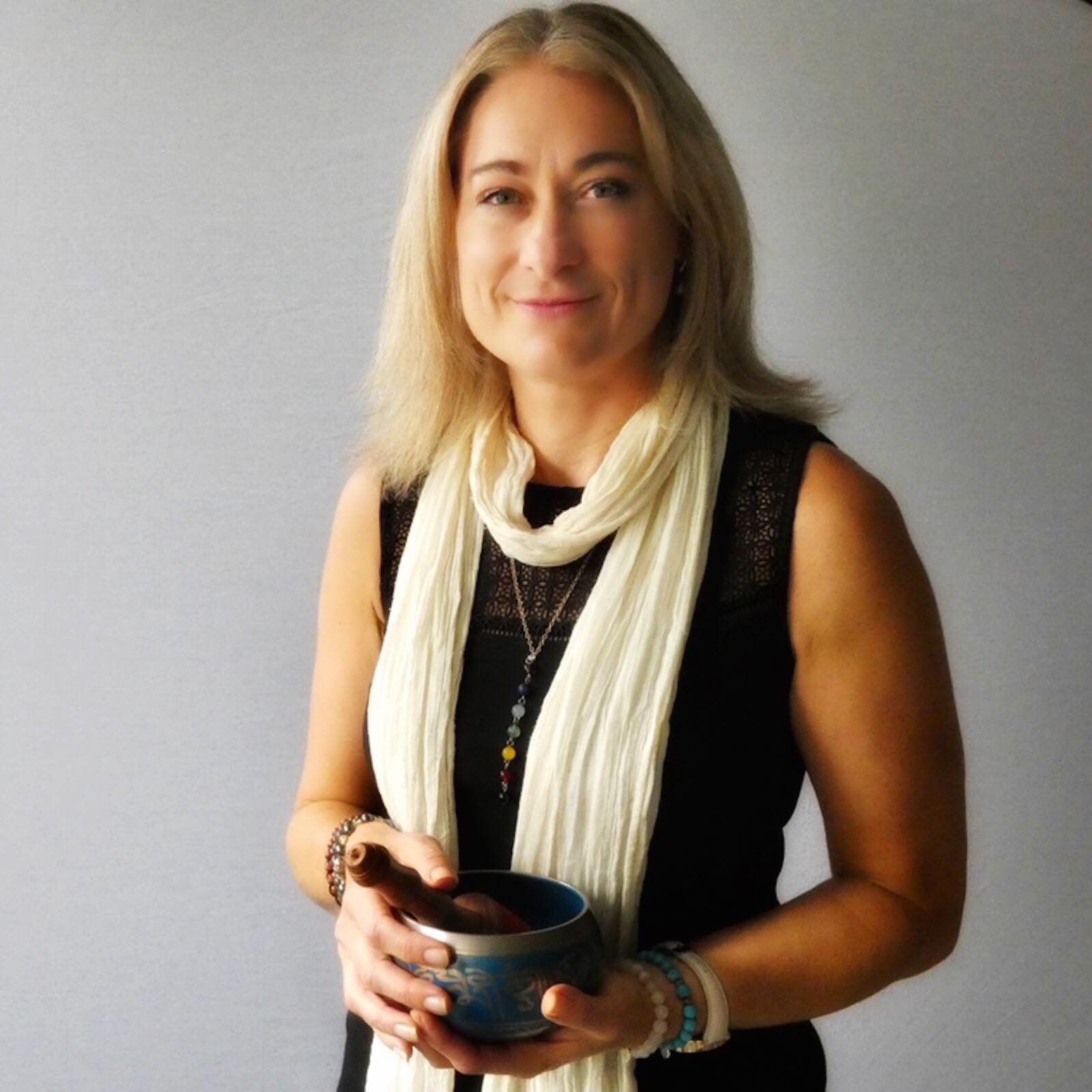 Theresa - Better Life yoga
"I worked with Ingrid for a number of life coaching sessions recently. I found her integrity, understanding and her ability to hold me accountable very helpful. I have many projects on the go (always!) and sometimes I know I have scattered thinking and Ingrid worked with me to refine the key areas I wanted to work on. I have already had results from the marketing actions I put in place after our conversations.

Also (and perhaps more importantly) Ingrid also made sure I also relaxed and took time to celebrate and enjoy my life! I would highly recommend Ingrid to you if you are looking for someone to shine a light to uncover your habits/beliefs, to help you make positive shifts in all areas of your life."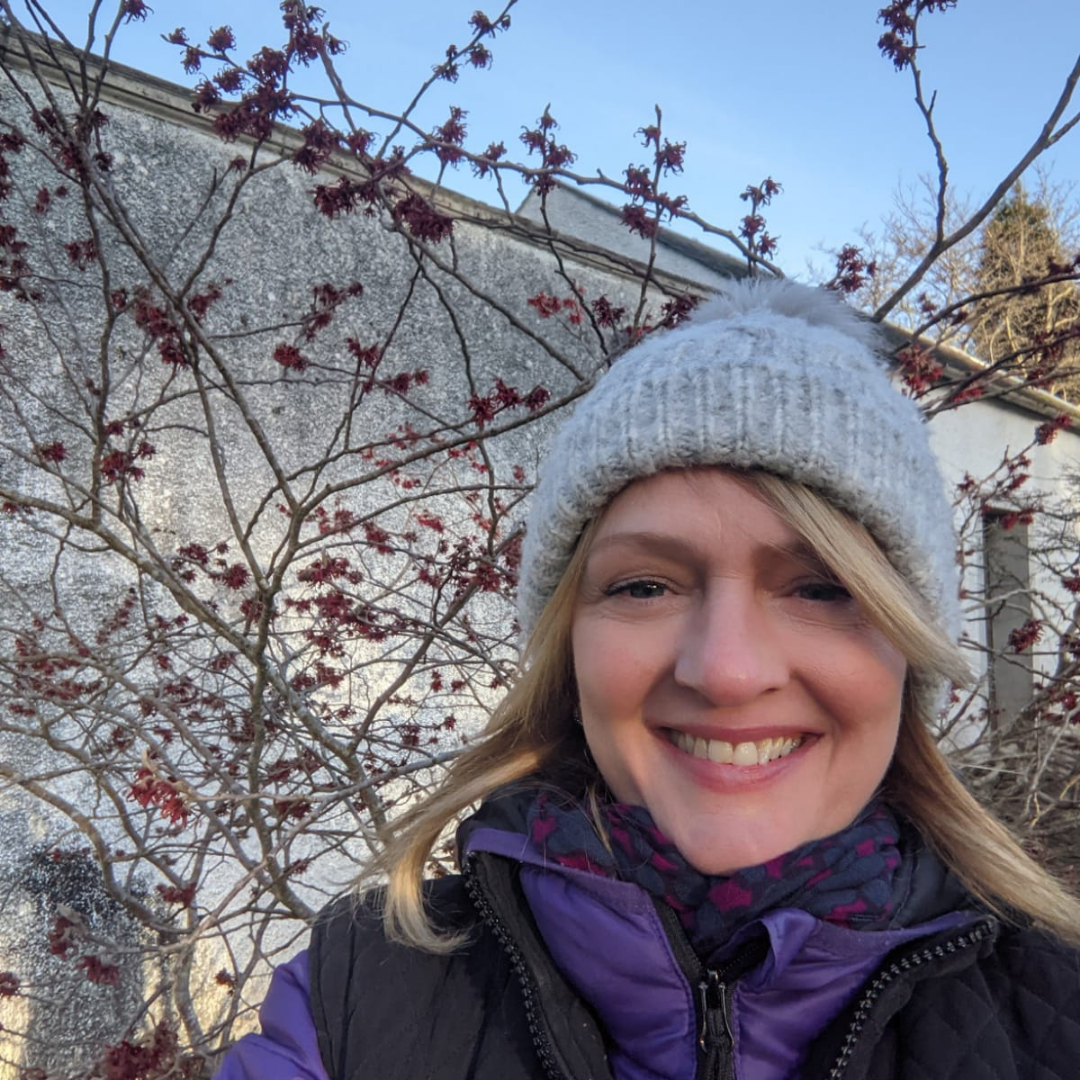 Sonia
"Ingrid devised a personalised yoga nidras for me. It led to deep reflections which helped me solve and resolve personal and interpersonal challenges and increase my sense of purpose in the world. Simply wonderful.
Ingrid devised life coaching with me when I felt stuck particularly with finances. I can't recommend her insight and guidance enough. She got me thinking from a different perspective. Practises that I still use to this day. Thank you Ingrid. You have shown me that change does indeed comes from within."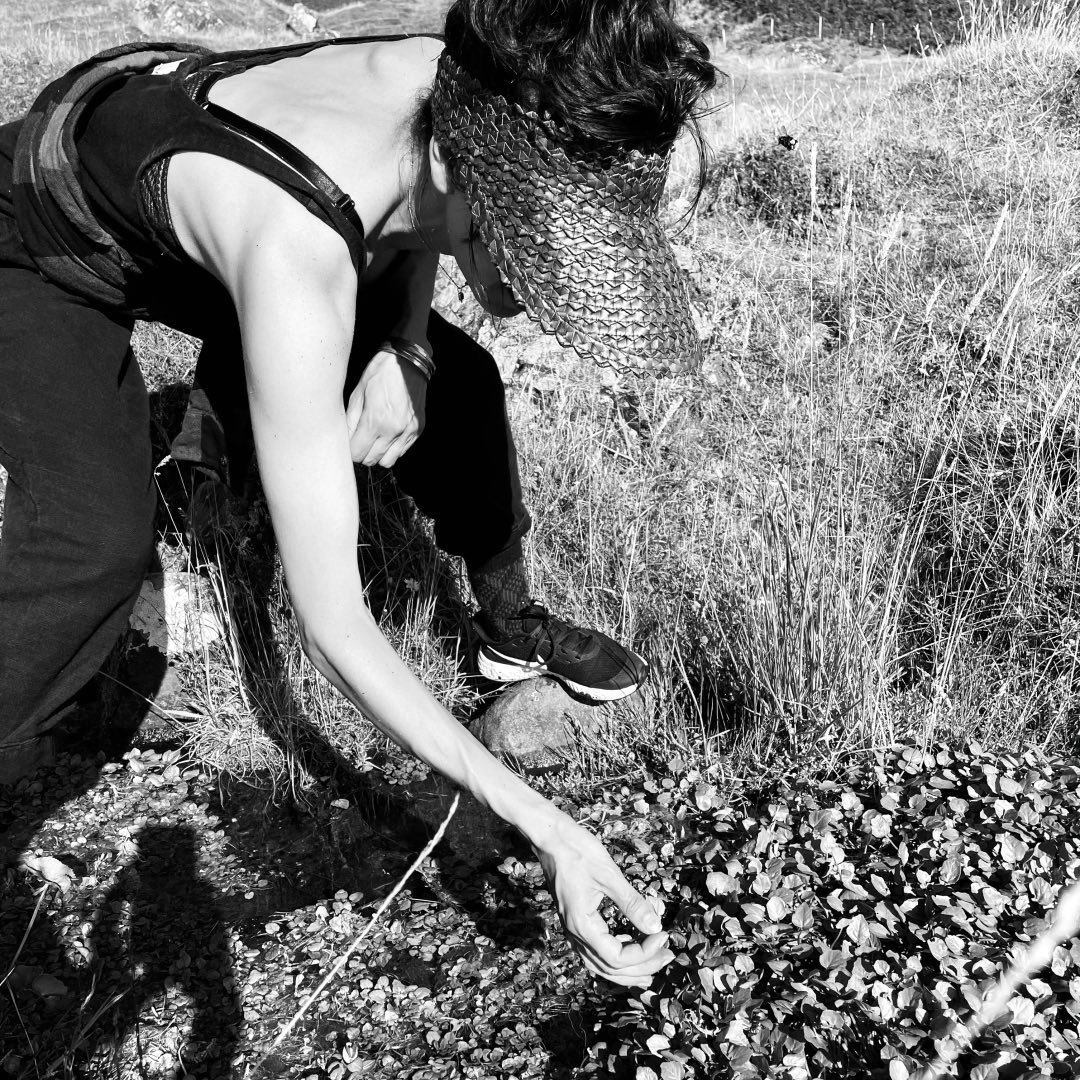 Maya
"I was fortunate enough to meet Ingrid when she was just at the beginning of her adventures into plant husbandry and herbal medicine. Seeing her fuse together all her passions, which are also her skills, has been amazing - but to be able to benefit from these as her yoga student has been a sublime and grounding experience.

Ingrid is thorough in her approach, and sees the individual first and really works with you to help you find a connection into your body. If you work with Ingrid you are choosing not a life coach, a herbologist, yoga instructor or gardener - you're choosing someone to partner you through whatever transformation it is you need to make. Her kindness, dedication, and sense of fun are evident in every aspect of her work, and life. I couldn't recommend her more highly."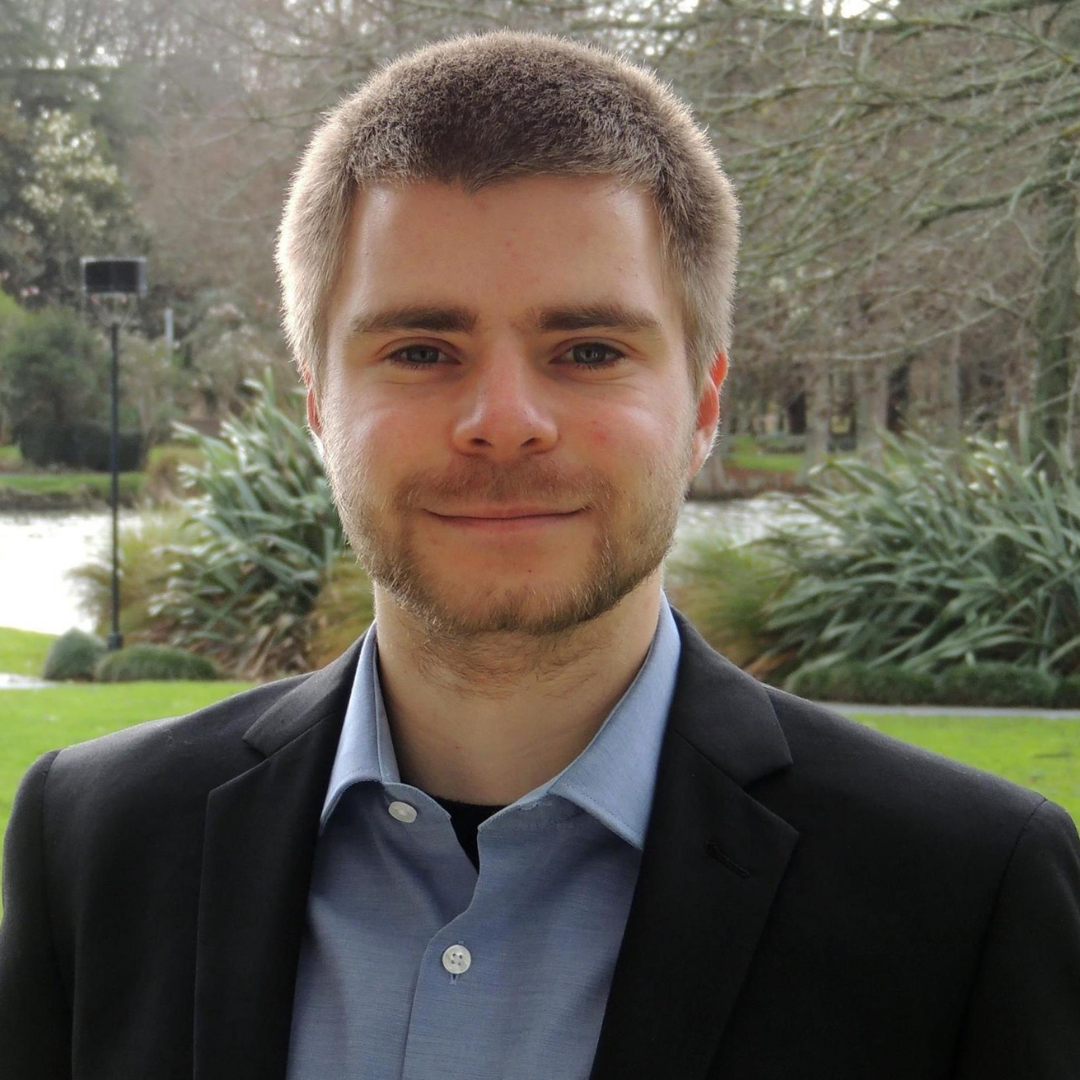 Brendan
"Ingrid's life coaching was wonderful! She helped me gain clarity on where I was at and where I wanted to go, including digging out some things that I hadn't realised were important to me. Throughout several sessions, she was patient, understanding and went the extra mile to help keep me accountable for the plan she was helping me set. Would recommend."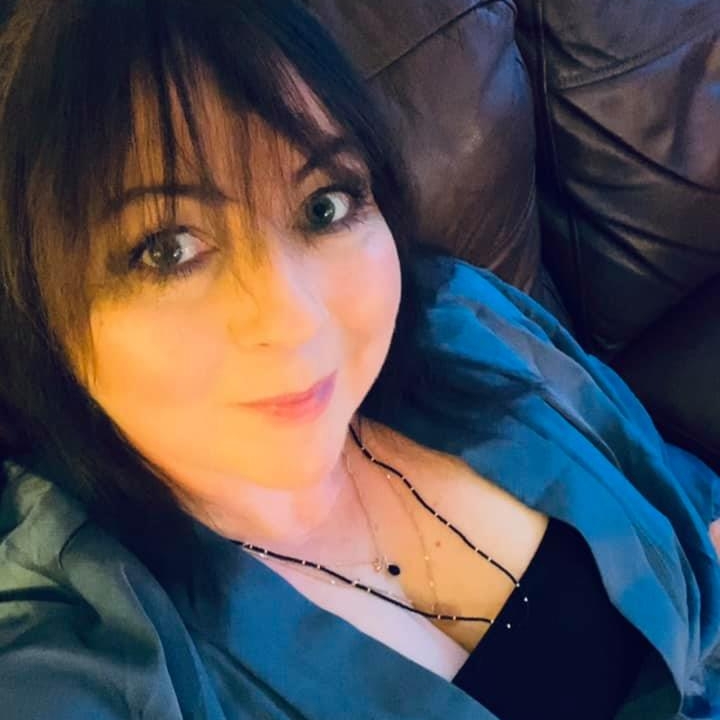 Rosemary

"Ingrid is lovely, and so inspiring. She really knows her stuff. Her yoga and meditation is inspiring, and my children and I loved our time with her as our yoga teacher and we were sad when we moved away. I'm so glad she's online now and we can reconnect!"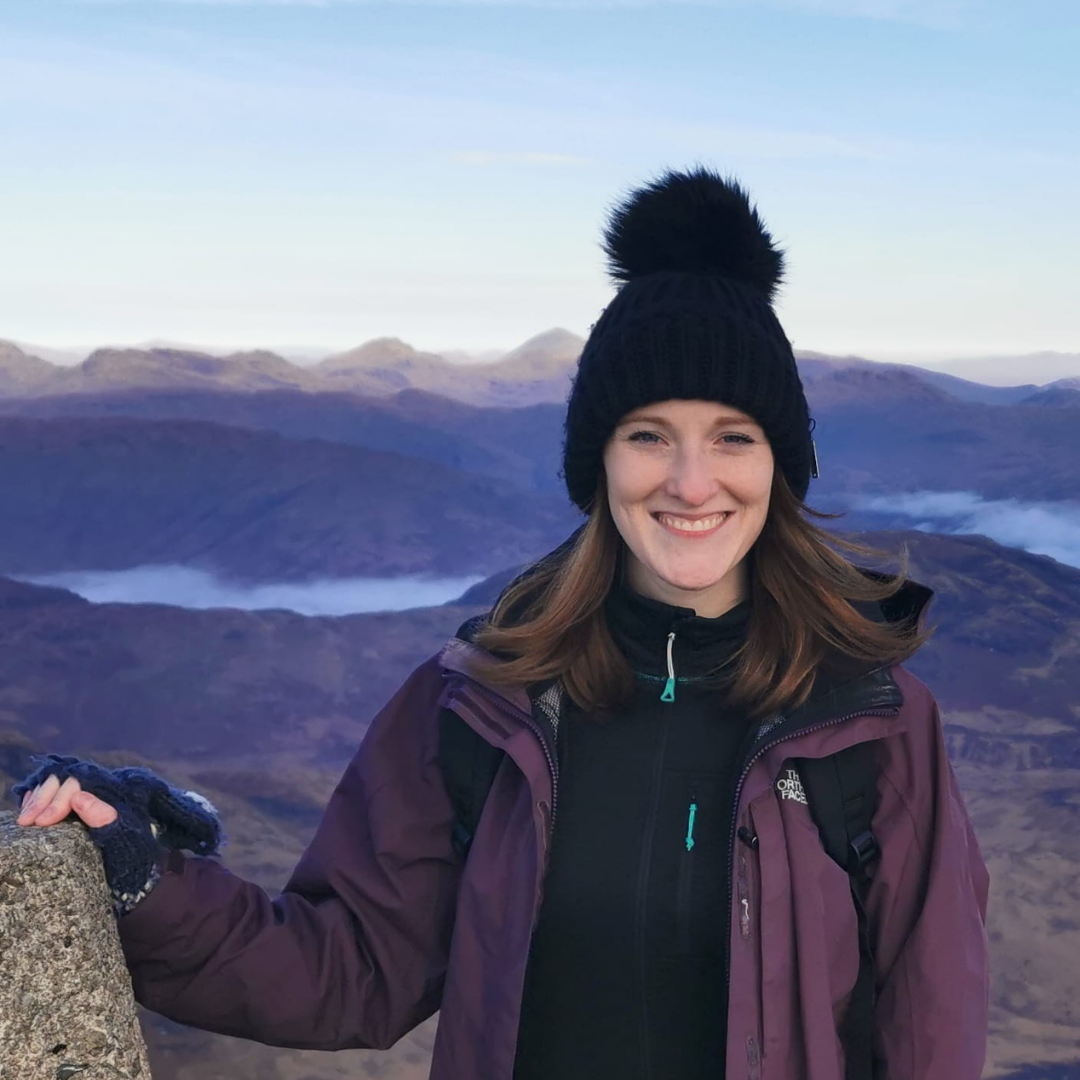 Lisa

"Ingrid's yoga sessions offer the perfect balance of movement, relaxation, and mindfulness. I always come away feeling rested and restored, it's bliss! I would highly recommend Ingrid!"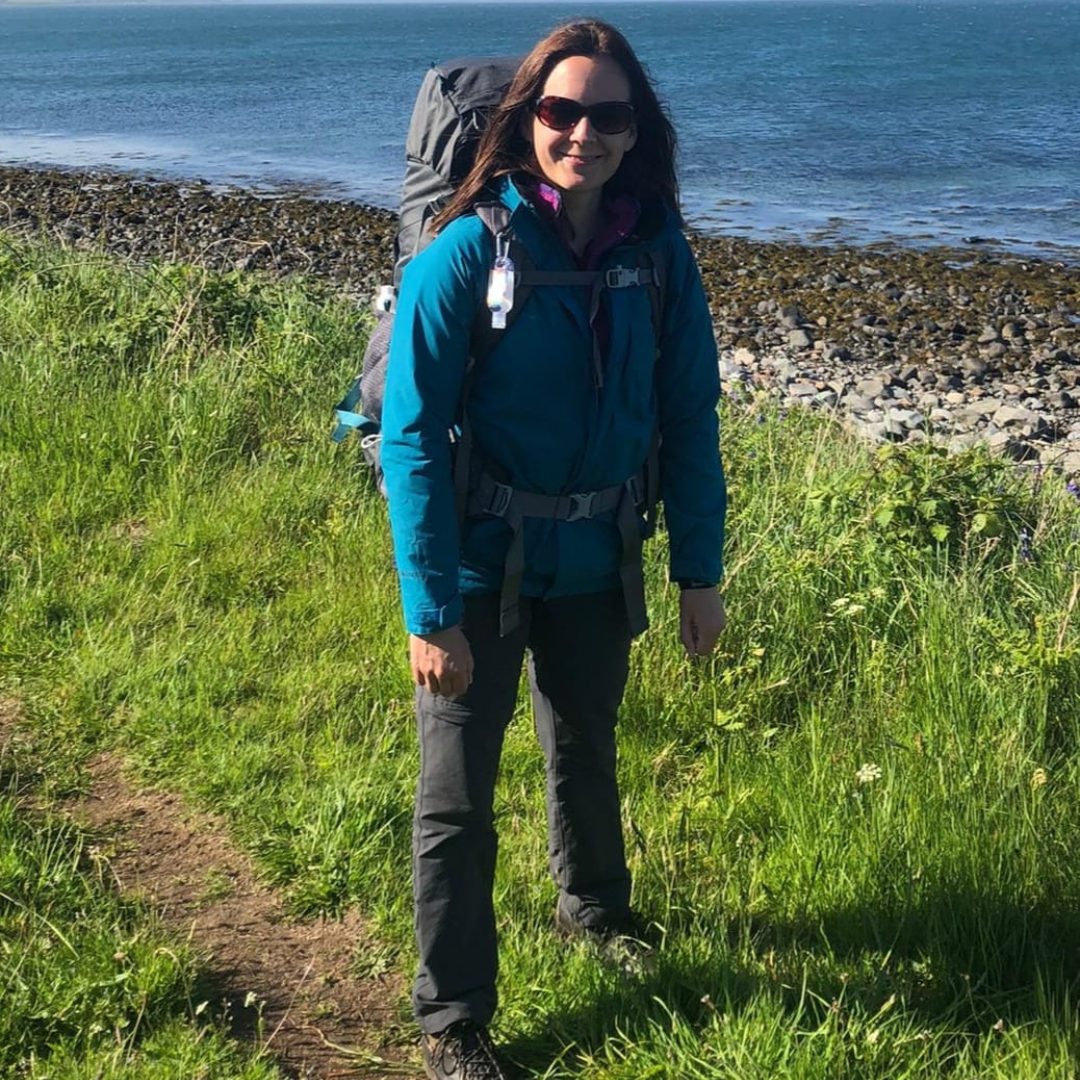 Michelle
"Ingrid is a agreat yoga teacher! She creates a very welcoming, friendly space and fun environment to practise yoga, whether it be indoors or outdoors amongst nature. Her classes always leave me feeling a combination of relaxed, energised and re-set, and I love how accomodating Ingrid is and will add any requests into her sessions to target any aches or little tweaks you may have! She is a very lovely person too."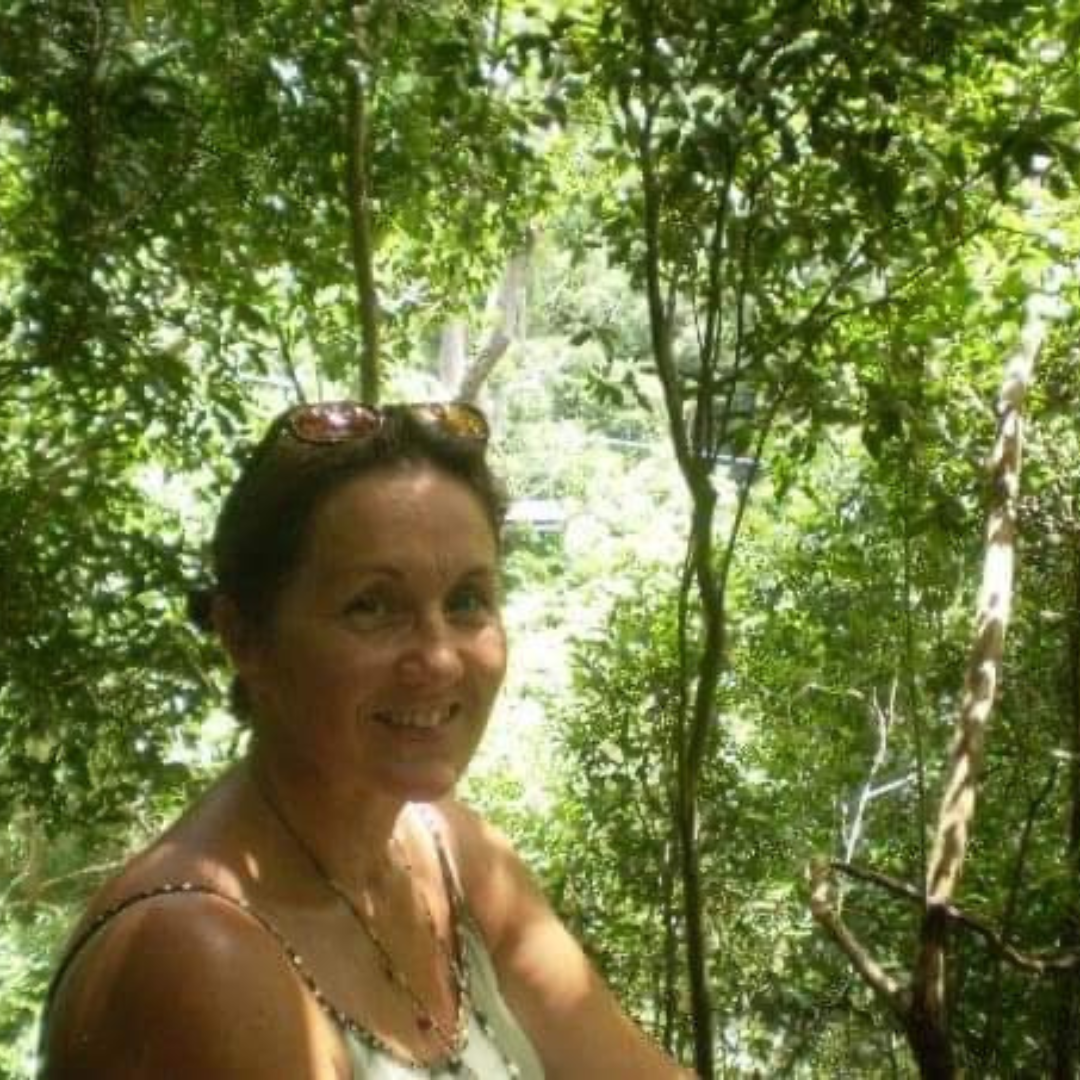 Angela
"Menopausal with joint pain and muscle stiffness I joined yoga sessions (somewhat sceptically) to look for some relief from my symptoms. Ingrid was very patient and caring giving advice and tailoring practices to suit my beginners (not got a clue) level within our mixed ability group. I learned a lot about how yoga could and did help me with my symptoms.

As a bonus the sessions also made me feel more positive in general - Ingrid has a very cheerful and can do outlook which is infectious! I can now say "I practice yoga" regularly and feel stronger all round for doing so. Thank you Ingrid!
"
Check your inbox to confirm your subscription